Innovate Living is a luxury boutique developer based in Dubai, UAE. Experts in architecture, interior design, project management and development. We commit detailed research on the material mix for each project and seek to bring only original 'not-done-before' design concepts to the region. A visionary approach to investment and Real Estate development has established Innovate Development as one of the most successful, forward thinking Real Estate property developers in Dubai & UAE market.

The search for desirable homes and properties is an understated, but essential service of Innovate Living, one of the leading international Real Estate companies in Dubai. Every search is tailored to the individual, with all of their aspirations taken into account. Coupled with our expansive network, we can provide the finest opportunities in the market, even before they are publicly available

Innovate Living's team of experienced and visionary architects and designers manage the full design of a project, from the early concept stage to the final building drawings. The team uses its high level expertise to propose the most luxurious finishes and products and achieve a modern contemporary design with 3D visualisation. Innovate Living's in-house team of experienced MEP and structural engineers work directly with all consultants to achieve a well-coordinated complete set of shop drawings pack for construction, controlling the specifications, cost, and grade of the product.

Innovate Living's team of talented, multi-faceted project managers and site engineers coordinate directly with the designers, main contractors, subcontractors, and all consultants acting on behalf of the client to manage the full delivery and quality assurance of a project, from luxury residential developments to commercial and individual villas.

The Innovate Home team is a professional, all-in-one maintenance company that provides a complete range of services that include HVAC, plumbing, and electric maintenance – through a single service or through a yearly contract – to ensure your home and/or yacht is routinely maintained. The team also provides a professional cleaning crew through a yearly contract to ensure a spotless home from an efficient and dedicated team.
↑
DEVELOPMENT
From technical and administrative services, procuring and importing materials through to the concept and completion, our broad-scale capabilities enable successful project delivery that adheres to project schedules, budgeting, minimizing risks and maintaining the highest standards of quality and safety
ARCHITECTURE & DESIGN
Our aim is to create and champion inspiring contemporary design that will enhance the experience for those who work and live in the spaces we create; residential, commercial or hospitality design.
Site analysis
Pre-concept design
Concept design
Schematic design
Detailed design
Tender design
Construction supervision
PROJECT MANAGEMENT
The Innovate team of designers and dedicated procurement team work hand in hand to interpret each client's passions and style to provide innovative interior architecture to include spatial plans, curating furniture, materials, textures and colours. New or renovations – villas, penthouses or commercial space.
Pre-concept design
Concept design
Schematic design
Detailed design
Tender design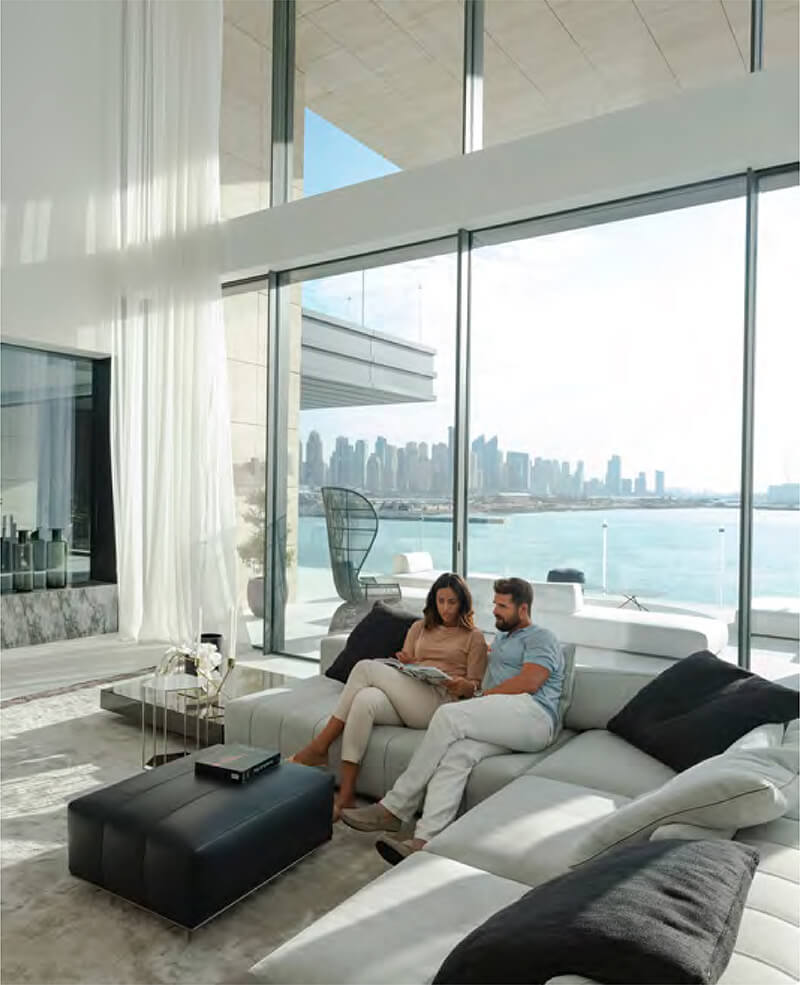 PASSIONATE BY DESIGN
The Innovate Project Development team manage the entire planning, design and build methodology end-to-end with specialised techniques and exemplary standards of workmanship.
ACHIEVE THE NEVER BEFORE
The direction and coordination of human and material resources throughout the life of a project is something we practice with precision, as well as fluidity. This ensures we have full and proper control of a project's timings, cost and grade.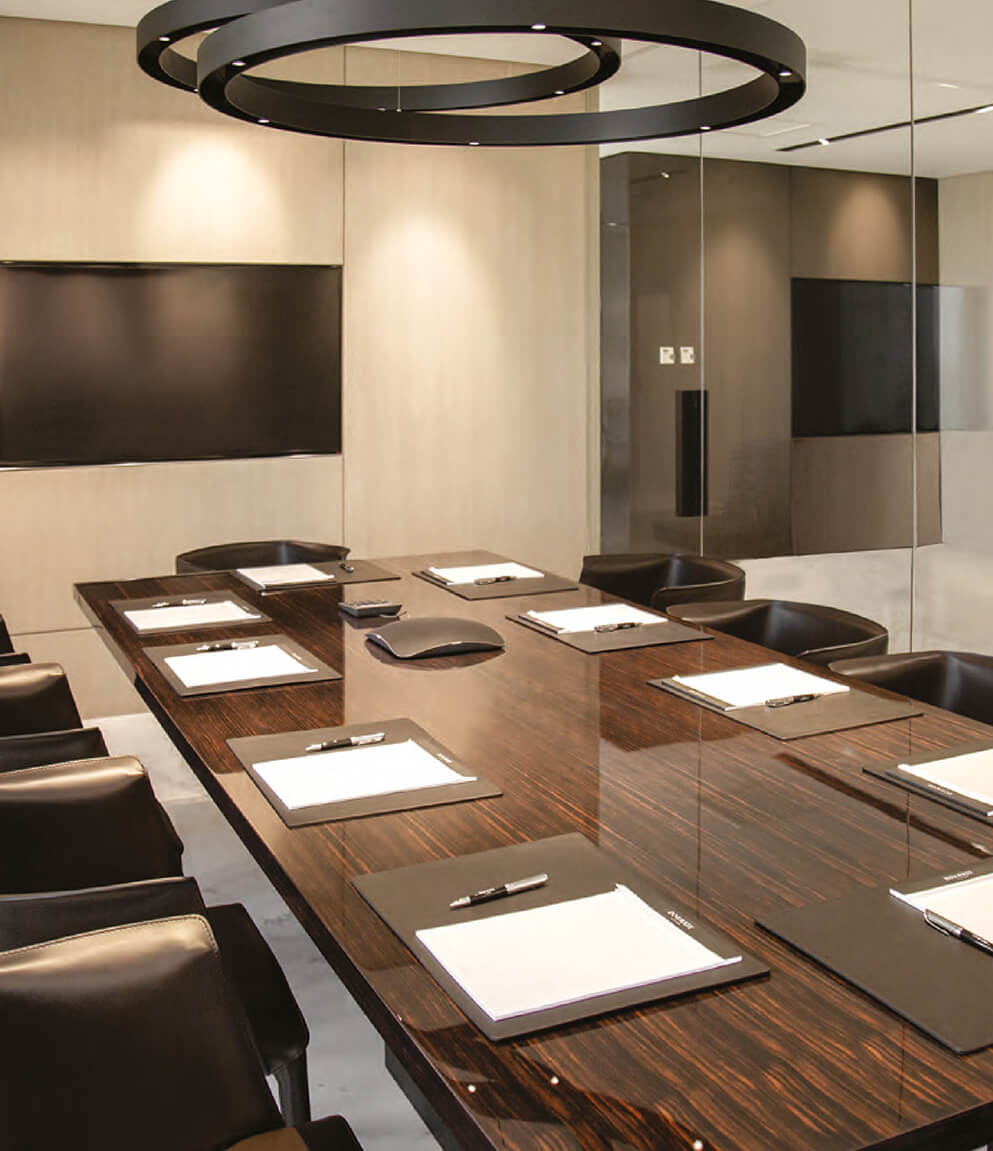 Innovate Living project managers and site engineers directly liaise with contractors and consultants, acting on behalf of clients to manage full delivery and quality assurance. We engage with a range of traditional and innovative methods of construction to suit each unique development in our portfolio.