Building a Career with Real Estate Developers: Exploring Job Opportunities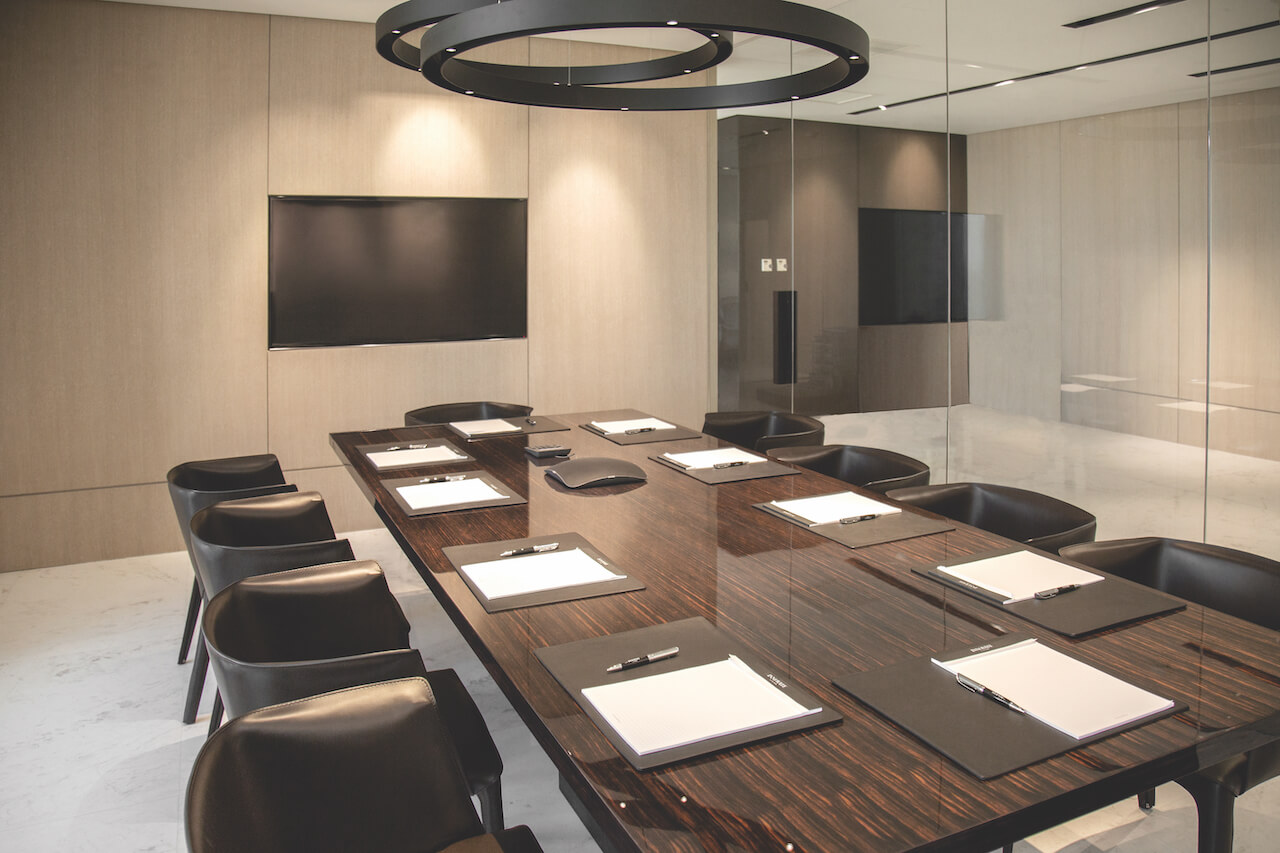 The real estate market, particularly in Dubai, is currently hitting new levels of unprecedented success, so what does it take to work in this fast-paced industry?
In the dynamic world of real estate development, career opportunities abound, offering a pathway to a rewarding and fulfilling profession. With the real estate industry in Dubai experiencing continuous growth, there has never been a better time to explore the diverse roles available within top real estate development companies like Innovate Living. From project management to finance and marketing, working in real estate offers an exciting prospect for those looking to build a career in this thriving industry.
Project Management
Project management is the backbone of any successful real estate development endeavour. As a project manager, you'll play a pivotal role in overseeing the planning, execution, and completion of projects. Your responsibilities may include coordinating with architects, contractors, and various stakeholders, ensuring that timelines are met, budgets are adhered to, and quality standards are maintained.
To get into this line of work, a degree in project management, civil engineering, or a related field is often preferred. You will also need to possess strong organisational, communication, and leadership skills to ensure you are successful in this role.
Finance
Real estate development companies rely on financial experts to manage budgets, investments, and financial strategies. If you have a knack for numbers and an understanding of real estate economics, a career in real estate finance may be your calling. Financial roles include financial analysts, accountants, and investment managers. An individual with strong analytical skills and attention to detail would be well suited to thrive in this field.
Marketing
In the competitive real estate market, effective marketing is key to attracting buyers and investors. Real estate developers often seek marketing professionals to create and implement marketing campaigns, promote properties, and engage with potential clients. This role is essential for showcasing the luxury and unique features of properties like the villas developed by Innovate Living. If you are creative with digital marketing skills and the ability to understand customer preferences then this could be the role for you.
Sales
Real estate developers require skilled sales professionals to connect with clients, understand their needs, and guide them through the property purchase process. Sales roles in the real estate industry can be highly rewarding, as they often involve commissions and bonuses based on sales performance. Strong interpersonal and negotiation skills, along with a passion for real estate, can set you on the path to success in sales.
Development and Design
Behind every luxurious villa and property development is a team of creative minds. Architects, interior designers, and urban planners are essential for crafting the vision and aesthetics of a project. Real estate developers often collaborate with design experts to create spaces that epitomise luxury living. If you have a strong portfolio showcasing your design skills, then luxury real estate companies in Dubai will be screaming out to hire you.
Property Management
Once a property is developed, it needs efficient management to maintain its value. Property managers oversee day-to-day operations, including maintenance, tenant relations, and financial aspects. This role ensures that the property remains an attractive investment for owners. Being organised and having leadership abilities are the true hallmarks of an overachieving property manager.
Getting Started in the Real Estate Development Industry
To build a successful career with real estate developers like Innovate Living, it's important to not only possess the necessary skills and qualifications but also stay informed about industry trends and developments. Networking within the industry can also open doors to exciting job opportunities.
As Dubai continues to offer a wealth of luxury living options, the demand for skilled professionals in the real estate development sector remains high. Whether you're drawn to project management, finance, marketing, or design, the real estate development industry provides a range of avenues for building a rewarding and prosperous career. Start exploring the diverse job opportunities within this thriving industry and embark on a journey toward professional success in the world of luxury real estate in Dubai.
---