Innovate Living will feature in "Million Dollar Listing UAE" which debuts on September 15th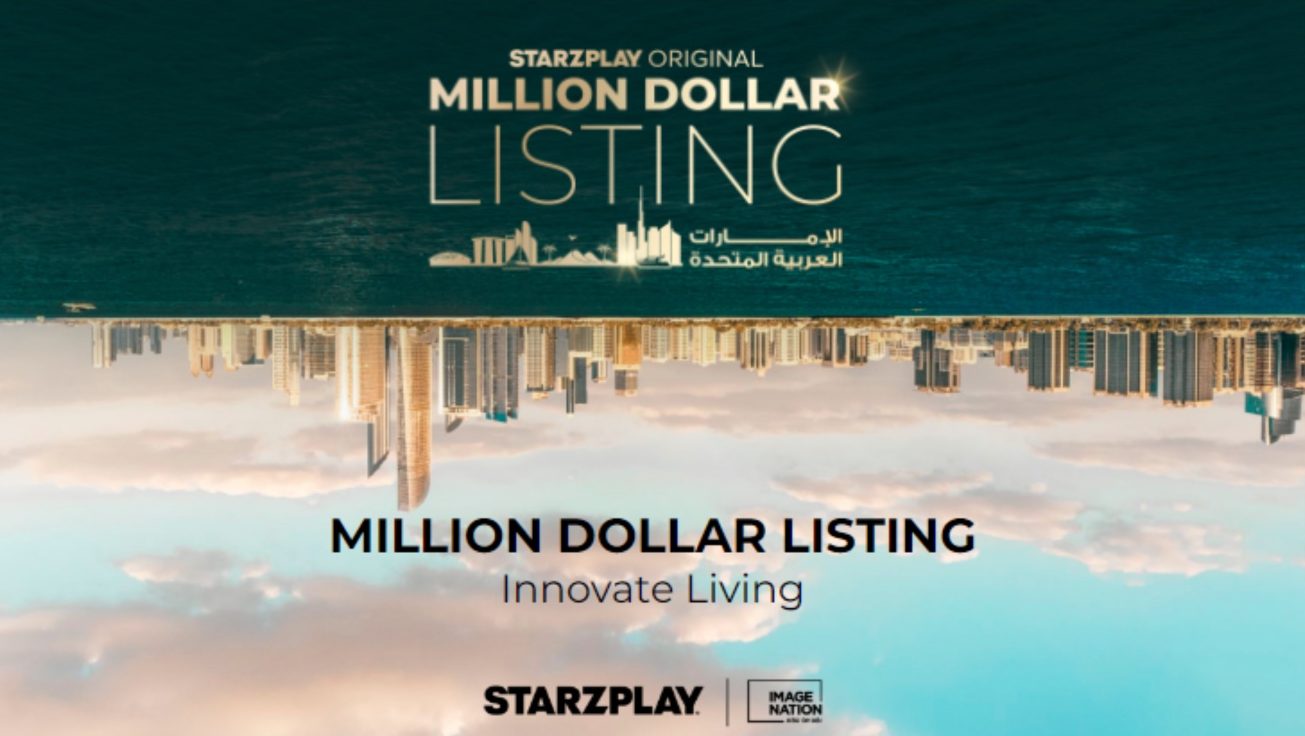 The series offer viewers an exclusive glimpse into the portfolio of projects and properties whilst showcasing the lives of five prominent UAE-based brokers as they navigate the thrilling landscapes of impressive real estate in Abu Dhabi and Dubai, all while balancing their personal lives.
Following the hit series from Bravo in the US , the first international version of the show will follow the captivating journey into the world of lavish properties, high-stakes negotiations, and dazzling lifestyle of the elite on "Million Dollar Listing UAE".
Exclusively licensed to Image Nation Abu Dhabi from NBCUniversal Formats, a division of Universal International Studios, which is part of Universal Studio Group, for the creation of the UAE edition, and sponsored by Aldar, a leading real estate developer headquartered in Abu Dhabi and Innovate Living, a luxury boutique developer based in Dubai, the reality series promises the fusion of the franchise's signature excitement with the distinctive charm and grandeur of the United Arab Emirates.
A number of Innovate Living's properties are showcased through the series offering a glimpse of their stunning contemporary design and opulence.
Kareem Fahmy, CEO of Innovate Living, said:
We are honored to be a part of the first ever international version of Million Dollar Listing. As a luxury Real Estate developer in Dubai, Innovate Living is thrilled for audiences across the region to get a glimpse at our exceptional portfolio of properties, whilst enjoying the allure and the glamorous setting of the UAE.
---