Introducing The N Collection: Where Luxury and Minimalism Converge to Create Unrivalled Beauty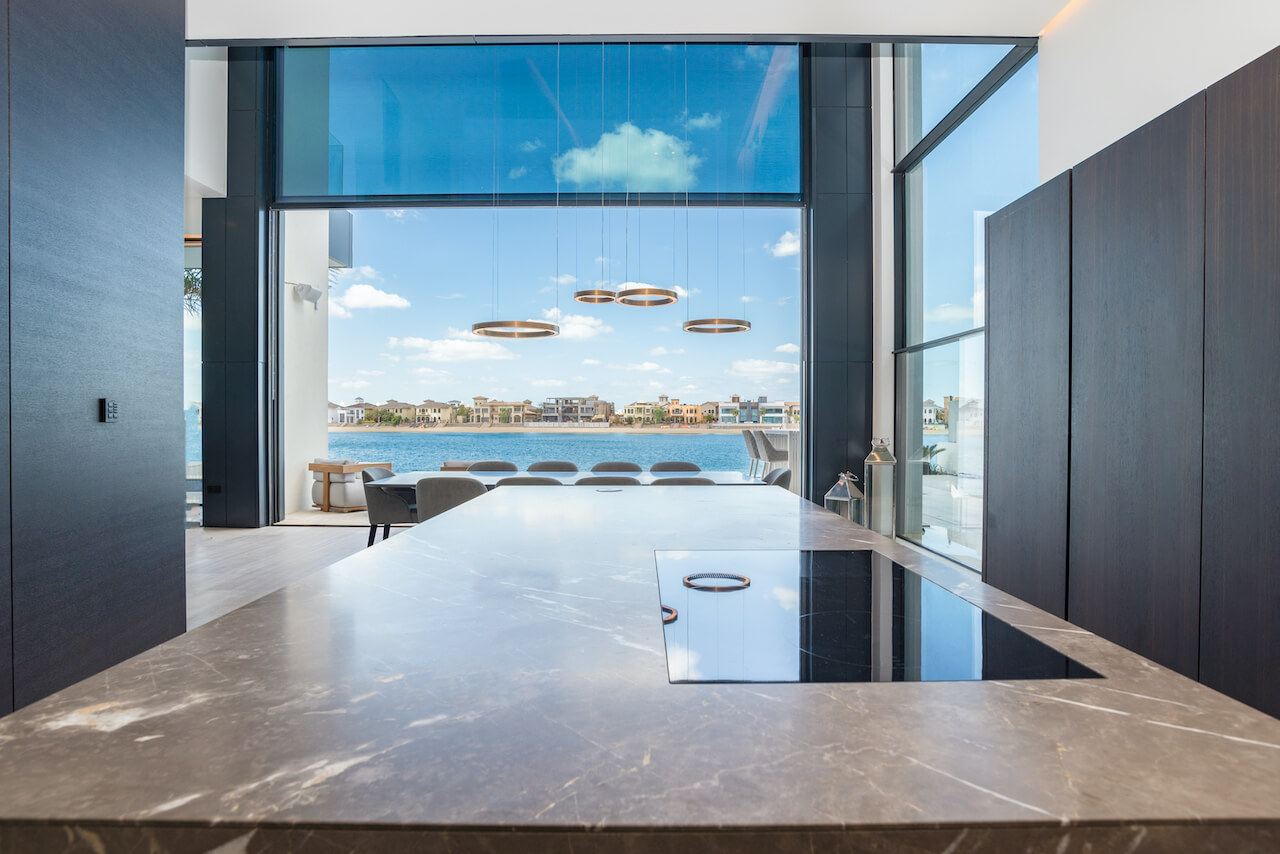 Dubai is the home to luxury, opulence, and sophistication, with the Palm Jumeirah a prime location for some of the most stunning property in this majestic city of architectural wonders
In the ever-evolving landscape of luxury real estate in Dubai, one residential development stands out as a beacon of opulence and sophistication – The N Collection by Innovate Living. This exceptional project has captured the attention of Dubai's elite, offering exquisite facilities, a prime location, and unrivalled design. It represents the epitome of opulent living in a city that is constantly at the forefront of innovation and luxury.
A Prime Address on Palm Jumeirah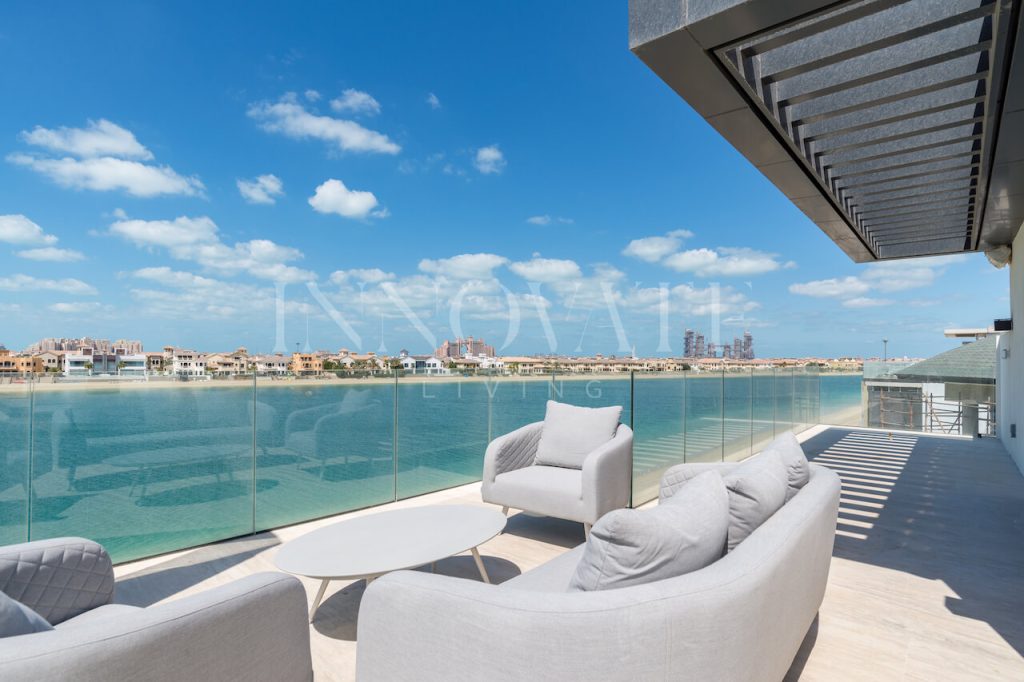 The N Collection's journey began with the selection of highly sought-after locations nestled deep in the heart of the N frond on the world famous Palm Jumeirah. Palm Jumeirah, often referred to as one of the most premium and iconic addresses on the planet, offers residents a unique blend of exclusivity, private community living, shoreline beauty, and high-end shopping. This man-made wonder, visible from space, adds a staggering 520 kilometres of coastline to Dubai, making it a coveted destination for those seeking the pinnacle of luxury living.
Elegant and Minimalistic Design
Each exquisite villa in The N Collection has been individually crafted with contemporary minimalism by Innovate Living. The hallmark of these residences is the floor-to-ceiling windows that flood the interiors with an abundance of natural light, providing picturesque views of the crystal-clear Arabian Gulf. These spacious and well-lit interiors create an ambience that exudes elegance and class, enriching the lives of residents.
Luxury Meets Innovation in Every Detail
The N Collection leaves no stone unturned when it comes to offering the best in luxury living. From top-of-the-line home automation by CRESTRON to integrated indoor and outdoor sound systems by SONOS, every aspect of modern living has been carefully considered. High-security video surveillance systems by MOBOTIX ensure peace of mind, while provisions for automated blinds or curtains and a custom water filtration system for safe and healthy water add to the convenience on offer.
Sustainable Luxury
In keeping with Dubai's commitment to sustainability, The N Collection incorporates energy-efficient features such as Daikin AC VRV systems, solar-assisted central hot water heating, and LED light fittings. These features not only enhance the villa's energy efficiency but also contribute to a more sustainable and eco-friendly lifestyle.
Exquisite Finishes and Brands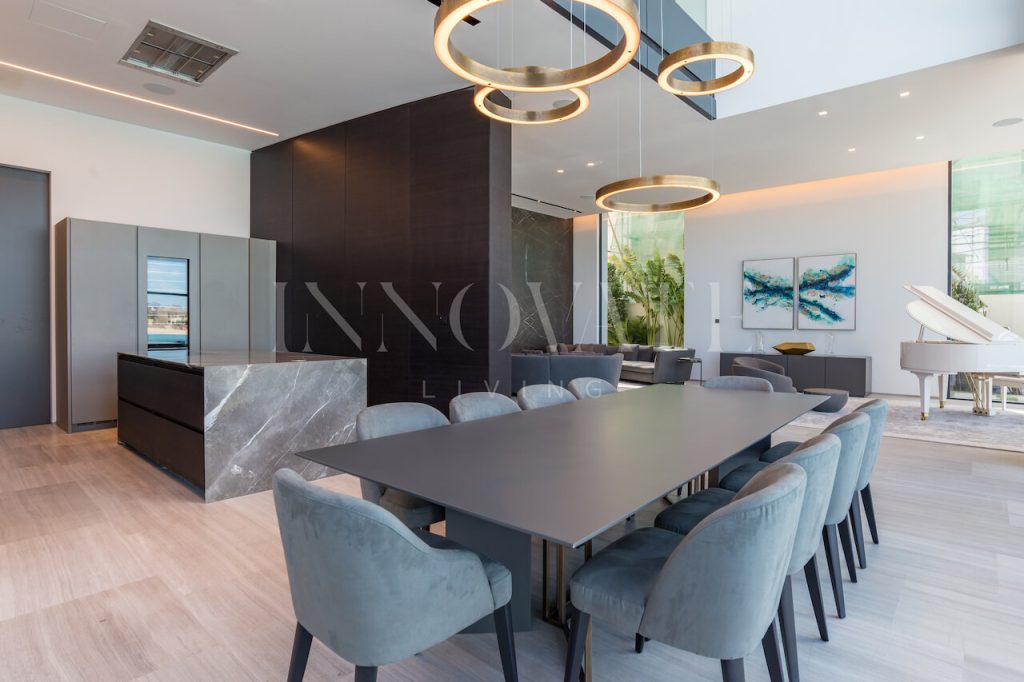 The N Collection doesn't compromise on quality. From Poliform Vernna Kitchens to Miele kitchen appliances, Lualdi doors to Duravit sanitary, and Hansgrohe Puravida mixers to Vitrocsa Guillotine Windows, every detail is meticulously chosen to ensure the utmost luxury and functionality.
Lush Landscaping and Stunning Pools
The outdoor spaces of The N Collection are a true oasis of relaxation. Featuring an extra-large Infinity pool with swim jet, Italian pearlescent mosaic tiling, and an outdoor jacuzzi on the roof terrace, these villas offer the perfect retreat for residents to unwind and soak in the sun. The landscaping highlights include royal palm trees, lush tropical planting, and sunken seating areas onto the beach, making you feel one with nature.
World-Class Bathrooms and Kitchens
The bathrooms at The N Collection are a work of art, featuring custom marble vanity and sinks, Jacuzzi whirlpool bathtubs in the master, sanitary by DURAVIT, and showers and mixers by HANSGROHE. The kitchens are equally impressive, with top-quality MIELE appliances and a chef's kitchen with commercial-grade gas cookers.
A Villa that Redefines Luxury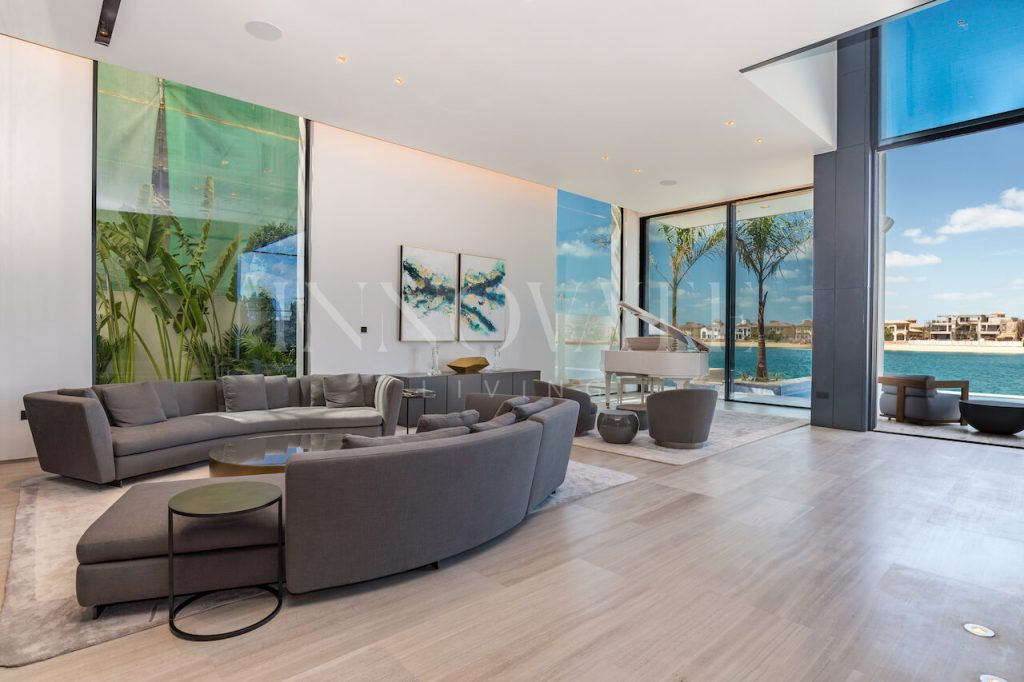 One outstanding example of The N Collection is a 10,000 square-foot 4-bedroom villa, inspired by the luxury villas of Los Angeles. With its contemporary design, Italian-sourced finishing, and a swimming pool that spans the width of the plot, this villa redefines luxury living in Dubai. Its high guillotine window towards the beach, fully automated to open, offers breathtaking views and adds a touch of innovation to its design.
In conclusion, The N Collection by Innovate Living is not just another luxury real estate development; it is a statement of sophistication and innovation. With its prime location on Palm Jumeirah, elegant and minimalistic design, sustainable features, and meticulous attention to detail, it has set a new standard for opulent living in Dubai. As the city continues to push the boundaries of luxury and innovation, The N Collection stands at the forefront, offering buyers new and exciting opportunities to experience the best that Dubai has to offer.
---