Unveiling the Secrets of Successful Real Estate Development Companies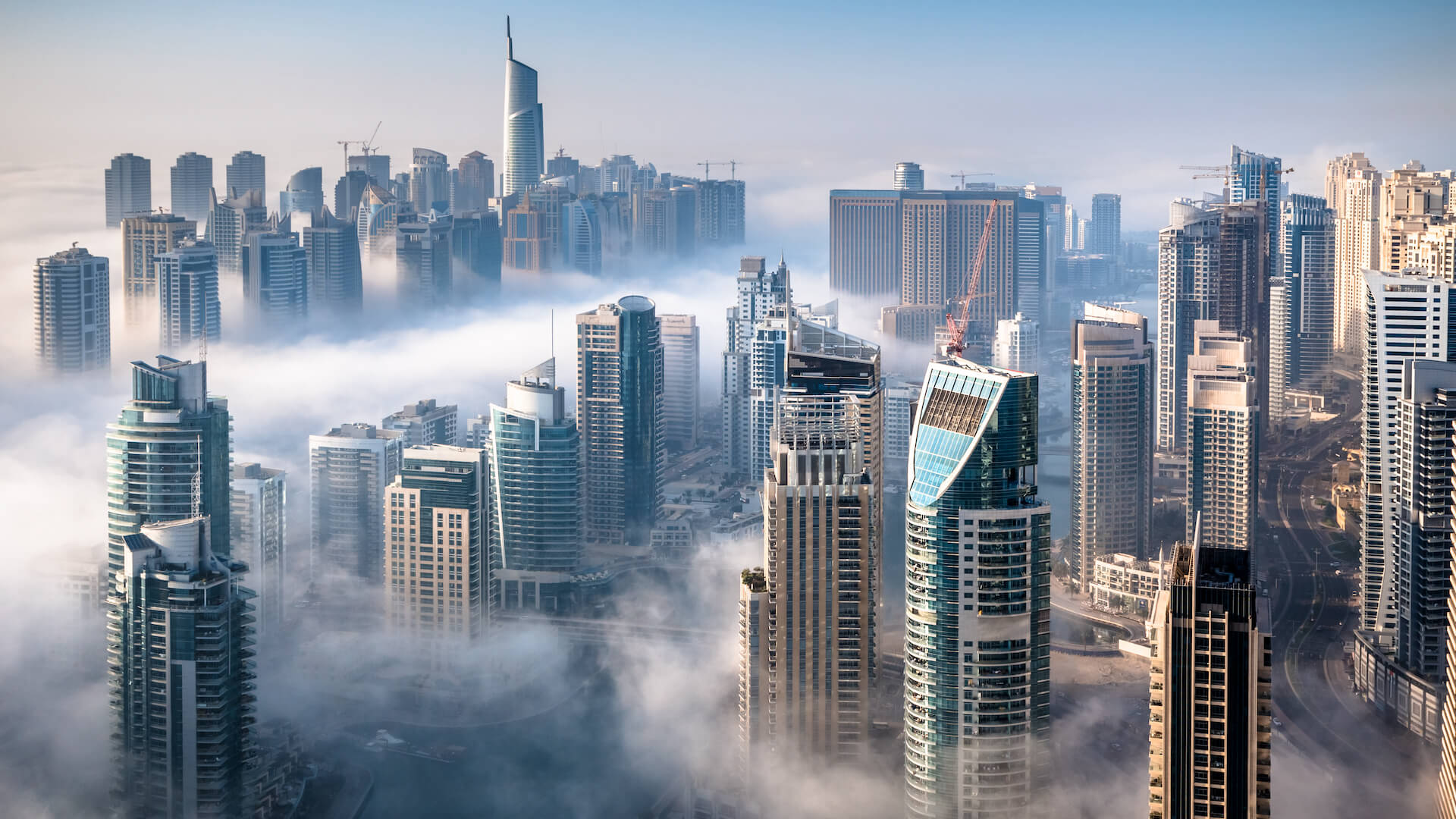 The real estate market in Dubai is booming currently, but what are the secrets behind a successful real estate development company?
Real estate development companies play a vital role in shaping our cities and communities. From residential complexes to commercial spaces, these companies are responsible for transforming ideas into reality. However, not all real estate development companies achieve the same level of success. What sets apart the truly successful ones? Let's take a look at some of the secrets behind the most successful companies' accomplishments, focusing on key factors such as strong market research, effective project management, and an unwavering emphasis on customer satisfaction.
Strong Market Research
Successful real estate development companies understand the importance of comprehensive market research. They invest significant time and resources in analysing market trends, studying consumer behaviour, and identifying emerging opportunities. By gaining a deep understanding of the market dynamics, these companies can make informed decisions regarding location selection, property types, and target demographics. Thorough market research enables them to mitigate risks, identify gaps in the market, and tailor their projects to meet the demands of their customers.
A prime example of this is The Related Companies, a prominent real estate development firm, which conducts extensive market research before initiating any project. This approach has contributed to their success in developing iconic properties across various sectors, including residential, commercial, and mixed-use developments. They are changing the game when it comes to property development and their unique approach is gaining traction in the global market.
Effective Project Management
At Innovate Living, we believe that successful real estate development companies should excel in project management. Having a robust system in place that encompasses planning, coordination, budgeting, and timely execution allows them to get a stronger foothold in the market. Companies that employ experienced professionals who oversee the entire development process, ensure that projects are completed within the stipulated time frame and budget. Effective project management helps minimise delays, control costs, and maintain quality standards, ultimately leading to the success of the development company.
Tishman Speyer, a global real estate developer, are an interesting company to look at as it is known for its exceptional project management capabilities. Their ability to manage large-scale projects, such as the Rockefeller Center in New York City, has earned them a reputation for delivering complex developments on time and within budget.
Emphasis on Customer Satisfaction
Customer satisfaction is a cornerstone of success for real estate development companies. Successful firms prioritise the needs and preferences of their customers, aiming to deliver projects that exceed expectations. They engage in active communication, seeking feedback and incorporating it into their development plans. By understanding and responding to the desires of their target market, these companies are able to create spaces that resonate with their customers, leading to increased sales and positive brand reputation.
To see how active communication can maximise customer satisfaction, a great place to look is at Toll Brothers, a luxury homebuilder and real estate development company, which places a strong emphasis on customer satisfaction. Their commitment to quality construction, personalised service, and attention to detail has made them a leader in the industry. Toll Brothers' dedication to customer-centricity has resulted in high levels of customer loyalty and repeat business.
Conclusion
At Innovate Living, we believe that successful real estate development companies achieve their accomplishments through a combination of factors. They conduct thorough market research to identify opportunities and tailor their projects accordingly. Effective project management ensures timely execution and adherence to budgets, while an unwavering emphasis on customer satisfaction builds strong relationships and drives sales. By implementing these strategies and learning from the achievements of industry leaders, aspiring real estate development companies can pave their own path to success.
Constantly staying up to date on trends in this industry that is ever-evolving, Innovate Living is at the forefront of real estate excellence and always puts the needs of customers first through our dedication and commitment to unrivalled service.
Sources:
Forbes – "Inside The World Of Stephen Ross: How The Related Companies CEO Has Transformed The Real Estate Industry" – https://www.forbes.com/sites/nataliejerde/2021/11/15/inside-the-world-of-stephen-ross-how-the-related-companies-ceo-has-transformed-the-real-estate-industry/?sh=738d53cc3bfb
Tishman Speyer – "About Us" – https://www.tishmanspeyer.com/about-us
Toll Brothers – "About Toll Brothers" – https://www.tollbrothers.com/about
---